Corte Aura's Winery
"My dreams are unwavering, they are stubborn, stubborn and resilient"
(Luis sepulveda)
The winery represents the heart of our business, where grapes are transformed into wine, thanks to the care of our staff combined with the magic of nature.
The large steel tanks, used on a rotational basis and disinfected regularly, allow the ideal fermentation of the wine.
The entire system is monitored digitally, to get real-time feedback on the condition of the products, but manual spot-checking continues to be a key stage of production for us.
To speed up wine analysis and control operations, an in-house analysis laboratory has been introduced since 2021.
State-of-the-art machinery and proper space allow us to get all the chemical and organic information we need to understand the fermentation process and adjust our variables so that we always get the most out of nature.
The production process takes time, and it is important to have constant control over the pace of fermentation.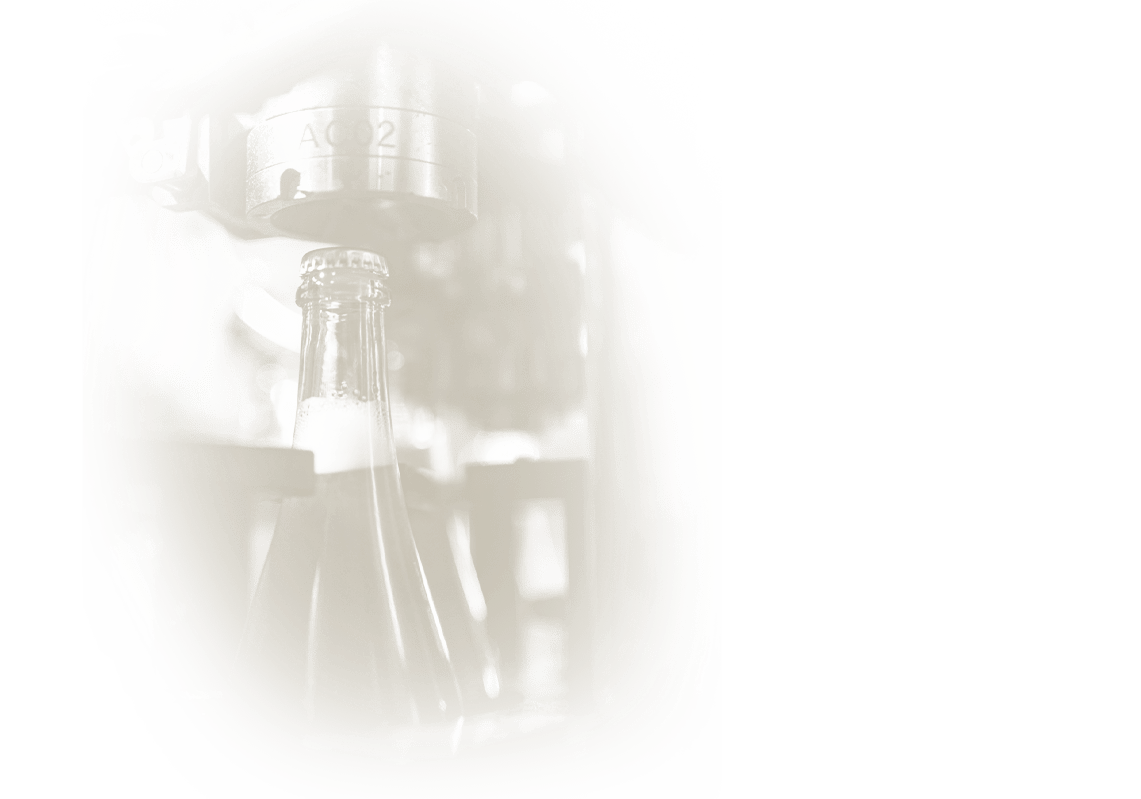 Last but not least, the presence of the in-house warehouse is an important asset for us. The storage and preservation of ready bottles, at the correct temperature, allows the finished product to reach consumption in the best possible way.
The presence of the in-house warehouse also allows us to reduce material moving operations, reducing risks of temperature changes, reducing the environmental impact and allowing us to always have the product ready for your demands.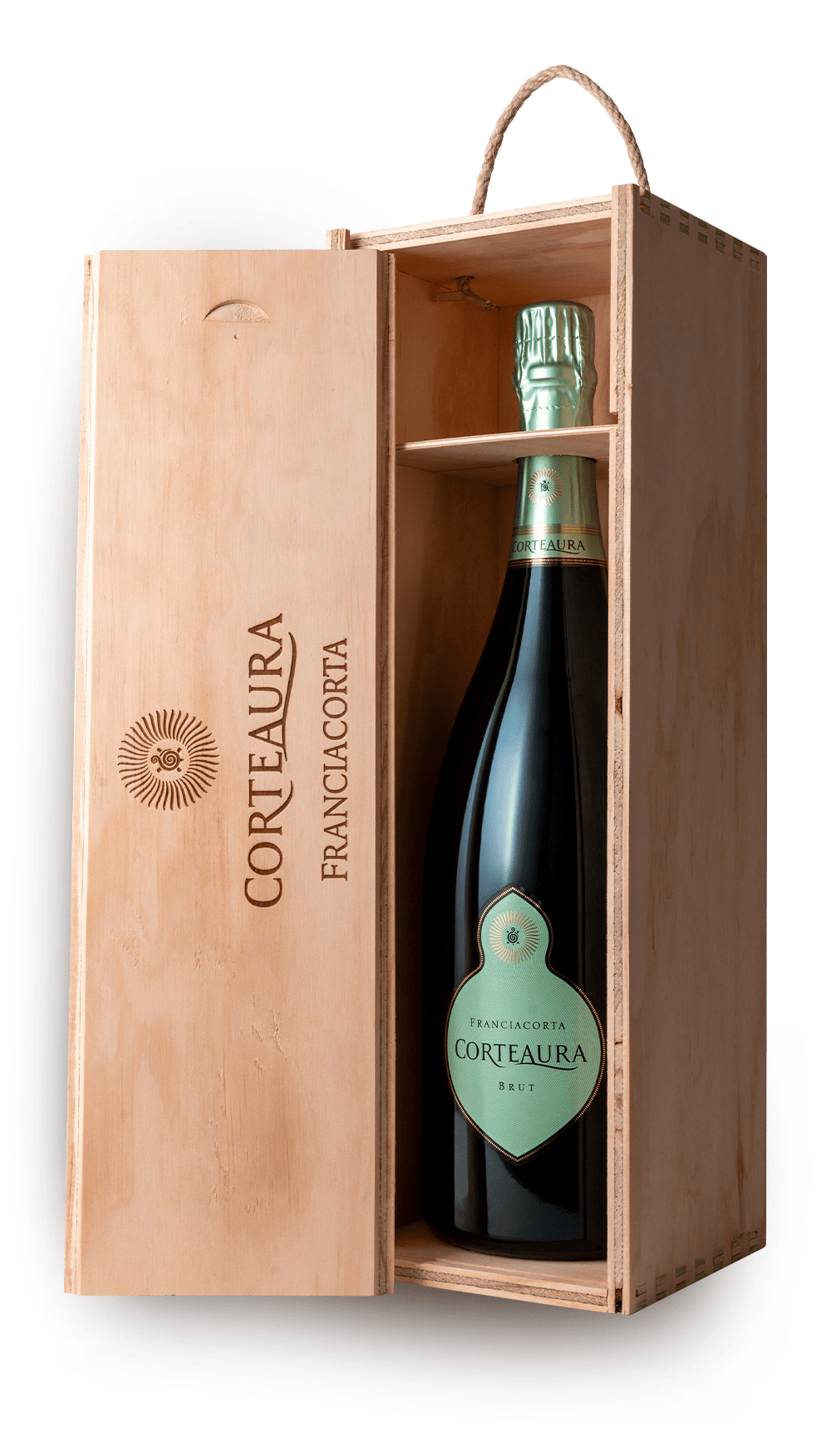 Today Corte Aura produces 130,000 bottles and works 16 hectares of vineyards. Our goal is to expand this production, but our vocation is calm. We therefore respect our credo, and we wait to find the portions of land suitable for us, for our project, without being in a hurry to find them.
We remain waiting for the right opportunity, to find the right land for our wine, so that we can expand production and make Corte Aura available to even more people.